Meet Terra-scroll over the picture to read more about me.
If you are a Colbert loving, Ben & Jerry's eating, French flag waving, fan of Adam Levine I think we should be friends. Enchanté. If you want to see more of my photography work you can see more of it in my blog posts below.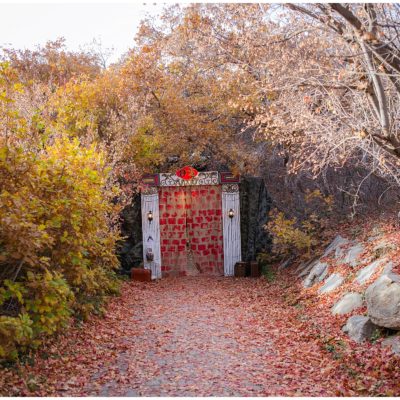 Another amazing year at Hartman Hogwarts! Thank you to all who came, to all the volunteers and cast that make this possible and to the Hartman family for continuing to create a magical world for our community!